Technical Alliance
Our Business Partners bring in their special expertise and contribution. We utilize these partnerships to keep our processes and knowledge at the highest level across all paradigms. Working with us helps many of our business partners gain competitive advantage in an increasingly challenging global marketplace.
Data Centers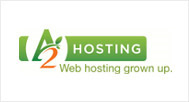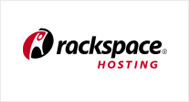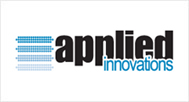 Domain Name & Hosting Partners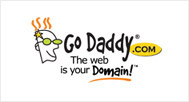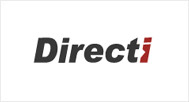 Security Certification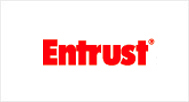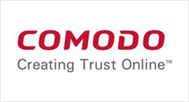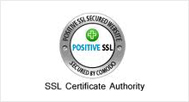 Payment Gateways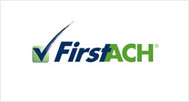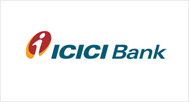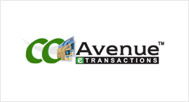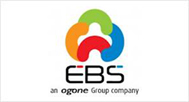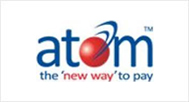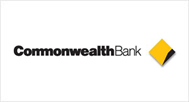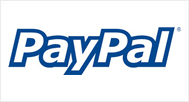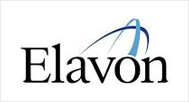 Stock Images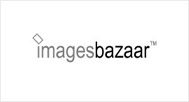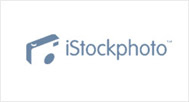 Content Distribution Networks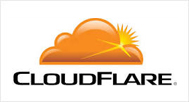 *Logos referred to herein are for information purpose & belong to their respective companies.
Connect
with us
INDIA
+91 98451 41928
USA
+1 (405) 415-6891
Fact File
10 years in existence.
Strong global & local presence.
Achieved High Customer Satisfaction ratings across 6 countries.
Multi platform development.
Highly Qualified and Competent technical resources.
Corporate development center at Silicon city, Bangalore.