Infrastructure
Arokia's infrastructure is the powerhouse in itself, and is fully armed with the lightening bolt that pushes the momentum of performances to the highest level of existence. It is laced with the world's best minds that work collaboratively to produce the stellar solutions that are second to none.
Our technology-inspired infrastructure consists of fully equipped & controlled environment of approx. 5,000 sq. feet for development, with the most advanced IT assets situated within a LAN. It has 24 hour adequate Power Supply with 8 hours backup through UPS. It has a discrete feature that is uninterrupted 24*7 hour high-end Internet connectivity through ADSL (2Mbps) connection, with an ISDN & Broadband and backup facility.
Arokia IT Pvt Ltd is uniquely able to help you tackle, manage and curb emerging business challenges. Through our multifaceted, augmented and responsive infrastructure, we can assure you a zenith level of certainty in your businesses.
We are geared to serve fastest-growing and evolving businesses with multi-tierapproach and achievable set of objectives:
Enhance profitability and efficiency
Rapidly response to the challenging market demands
Leverage IT as a passionate driver for cutting-business-edge
Our success and reputation has been wielded by our incorporated engineering of apparatus-winded infrastructure that ensures complete certainty of achieving business objectives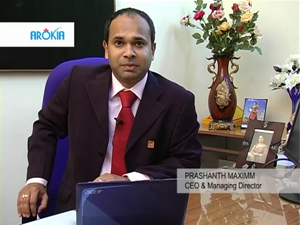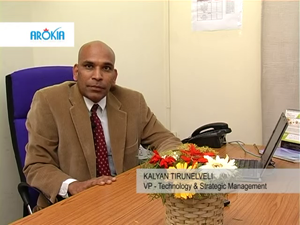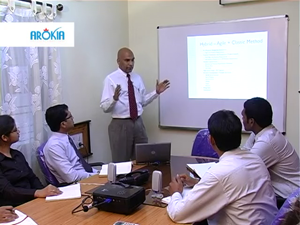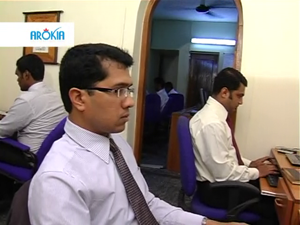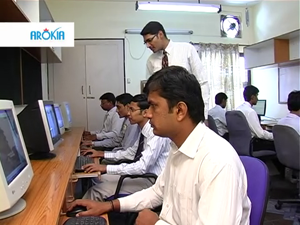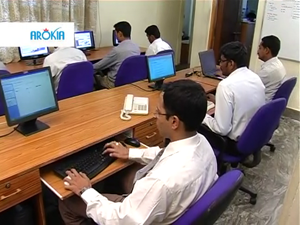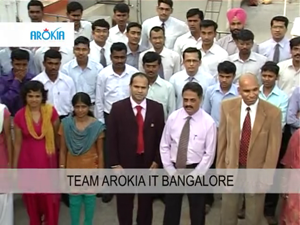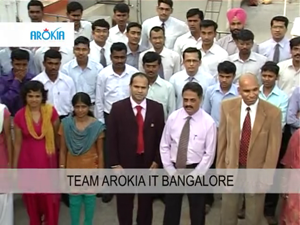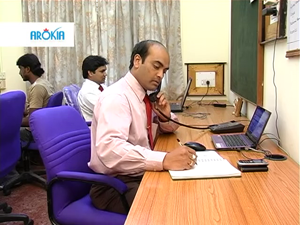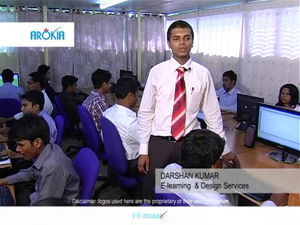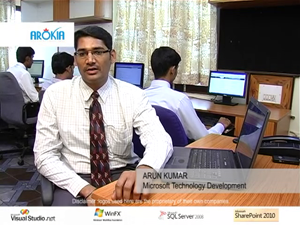 Connect
with us
INDIA
+91 98451 41928
USA
+1 (405) 415-6891
Fact File
10 years in existence.
Strong global & local presence.
Achieved High Customer Satisfaction ratings across 6 countries.
Multi platform development.
Highly Qualified and Competent technical resources.
Corporate development center at Silicon city, Bangalore.